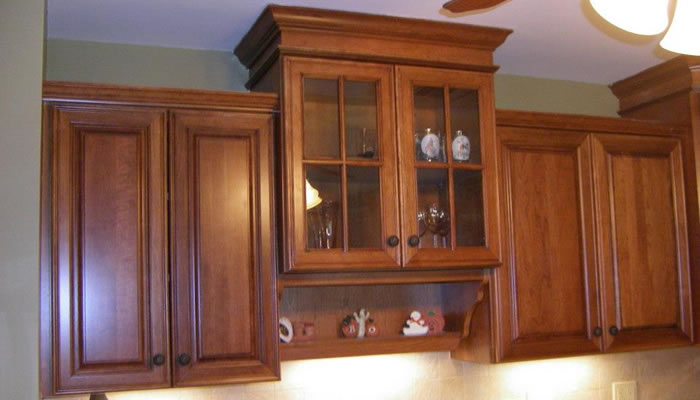 Kitchen cabinets are a much needed upgrade for an old and out-of-date kitchen.  They don't just improve the appearance but a great set of new kitchen cabinets will also be more usable and you can take advantage of some of the many custom storage and organization solutions available specifically for kitchens.
Bob Knissel Home Improvements is a home remodeling company serving Morris and Sussex Counties in New Jersey.  We specialize in the installation and replacement of kitchen cabinetry.  Whether it's a custom built solution, something purchased from a cabinetry supplier or just a simple cabinet reface we can help you make the right choices when it comes to your cabinets.
Kitchen Cabinets Morris and Sussex Counties New Jersey
New kitchen cabinetry
Custom kitchen cabinets
Kitchen cabinet refacing
Kitchen storage solutions
Built-in kitchen shelving
Planning your new cabinetry is a multi-step process in which I (Bob Knissel) will steer you all of the way, from cupboard layout to choosing appropriate storage solutions and shelving to placement of the cabinets and more.  We deal with several cabinetry suppliers and custom build cabinetry upon request.
We Eliminate The Hassle Of Cabinet Replacement
Believe me, we know how inconvenient a remodeling project can be for you and your families daily routine.  We are meticulous cleaners and will clean up after ourselves every single day so there won't be any dust tracked around.  We work very hard to keep our jobsites clean, our customers happy and inconvenienced as little as possible.  We promise, it's all going to be worth it!
Refacing Kitchen Cabinets
If you like the cabinets in your kitchen and don't want to replace them because they are still solid, then refacing them is an option.  A cabinet reface is simply putting new doors (and hinge systems) if necessary.  This can still transform the appearance of your cabinetry but without the cost of a full cabinet replacement.
Why Choose Bob Knissel Home Improvements To Replace Your Cabinets?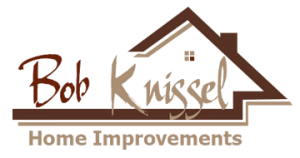 We know you have a lot of carpenters to choose from in our service area.  We just want you to know that when you choose Bob Knissel Home Improvements you are partnering with a craftsman carpenter that takes great pride in their work.
Bob is organized, is a great communicator and most of all works hard to ensure you're happy with the work being performed in your home.
If you'd like to receive an estimate for your cabinet project please give us a call 973 940-0831 or fill out our contact form and someone will be getting right back to you.