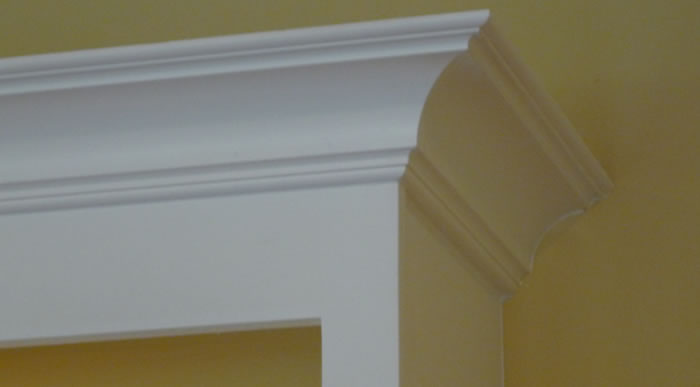 Do You Need Quality Finishing For Your Next Project?
We specialize in all aspects of finish carpentry and molding work.

Finish carpentry involves finishing off all the exposed joints and corners in a newly constructed or freshly remodeled home. Where the drywall meets the floor you'll need to have "baseboards" installed, where the drywall meets the ceiling most homes have "crown molding" installed and you'll probably also want nicely laid trim around doorways and windows to hide all the ugliness and inner workings of the doors or windows.
Finishing carpentry isn't work you want to trust to just any contractor though… When it's done correctly, finish carpentry will totally transform the interior appearance of your home and turn it into your dream home. Done incorrectly or with corners cut, it can make your home look second rate.  You don't want that and neither does the team at Bob Knissel Home Improvements.
Bob Knissel Home Improvements is a home remodeling contractor serving Morris and Sussex Counties in New Jersey.  We specialize in all aspects of finishing off a home's construction.  From installing baseboard trim, to crown molding to wainscot panelling and even coffered ceilings and other decorative and custom trim.  We can make the interior of your home look amazing!
Finishing Carpentry Is About Fine Details
Finish carpentry is all about what happens with the small details with regards to your home.  This is one area of construction that too many contractors are willing to ignore in their rush to get your job finished so they can move onto the next job. Those small details (such as square corners) can make all the difference in the world.
Finish Carpentry Morris and Sussex Counties New Jersey
Baseboard and Trim Installations
Crown Molding Installations
Coffered Ceiling Installations
Wainscot Panelling Installations
Custom Wood Working Details
Why Choose Bob Knissel Home Improvements For Finishing Carpentry?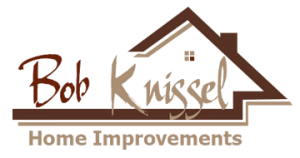 We know you have a lot of finishing carpenters to choose from in our service area.  We just want you to know that when you choose Bob Knissel Home Improvements you are partnering with a craftsman carpenter that takes great pride in their work.
Bob is organized, is a great communicator and most of all works hard to ensure you're happy with the work being performed in your home.
If you'd like to receive an estimate for your finish carpentry project please give us a call 973 940-0831 or fill out our contact form and someone will be getting right back to you.