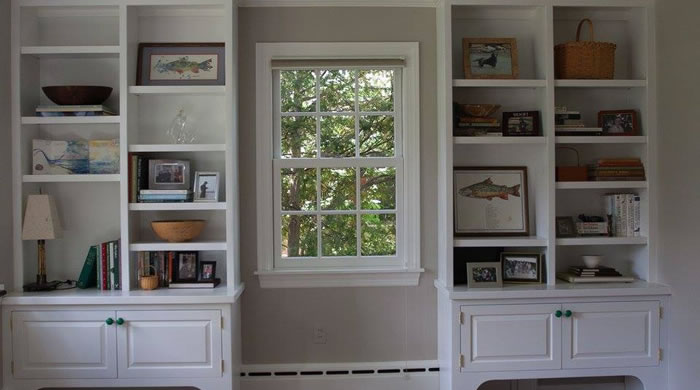 Sometimes you just can't find a storage or shelving solution that will work for your home or your needs off-the-shelf at a big box store.  Fear not if this describes you!  A built-in storage solution is exactly what you're looking for.  With built-in storage you can have a custom built organizational solution built right to size for your specific space and needs whether it's your kitchen, your bathroom, a hallway, a home office or a bedroom we can build the perfect built-in.
Bob Knissel Home Improvements is a home remodeling company serving Morris and Sussex Counties in New Jersey.  We specialize in building custom built-in storage and shelving solutions for our clients.
Custom Built-Ins Morris and Sussex Counties New Jersey
Built-in storage solutions
Built-in shelving
Custom built-ins for home
Custom storage and organization solutions
We Solve Your Storage Problems
Believe me, we know how inconvenient a remodeling project can be for you and your families daily routine.  We are meticulous cleaners and will clean up after ourselves every single day so there won't be any dust tracked around.  We work very hard to keep our jobsites clean, our customers happy and inconvenienced as little as possible.  We promise, it's all going to be worth it!
Why Choose Bob Knissel Home Improvements To Remodel Your Bathroom?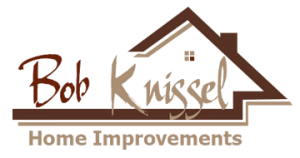 We know you have a lot of bathroom remodeling contractors to choose from in our service area.  We just want you to know that when you choose Bob Knissel Home Improvements you are partnering with a craftsman carpenter that takes great pride in their work.
Bob is organized, is a great communicator and most of all works hard to ensure you're happy with the work being performed in your home.
If you'd like to receive an estimate for your custom built-in project please give us a call 973 940-0831 or fill out our contact form and someone will be getting right back to you.