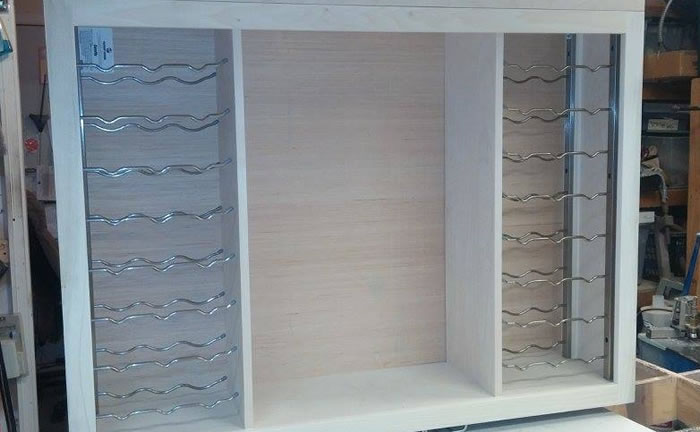 There are many situations within a home (especially when it comes to organization) where custom carpentry is the perfect solution for when you just can't find the right piece of furniture to help you organize your space.  If you hire an experienced carpenter, you can have a custom solution to organize and enhance the storage capacity of any room in your home in a unique way that just wouldn't be possible with most factory produced solutions you'd buy in a big box store.
Bob Knissel Home Improvements is a home remodeling company serving Morris and Sussex Counties in New Jersey.  We specialize in custom carpentry projects for our clients homes.  From building a custom storage solution in your garage to shelving in a closet, built-in benches and more our small team of craftsman carpenters will have a solution.
Custom Carpentry Morris and Sussex Counties New Jersey
Custom Wood Shelving Construction
Built-in Wood Benches and Shelving
Creative Built-in Storage Solutions
Garage Storage and Organization
Custom Wood Trim and Interior Decor
Custom Carpentry Projects
Because our custom carpentry services are not a one-size fits all solution it's important that our professional carpenters come and take a look at your space before we can provide you with an proper solution and an accurate estimate.  A quick consultation will help us clear up any specifics about the project and we can also offer some helpful suggestions based on our years of experience and doing similar projects in our clients homes.
We Eliminate The Hassle Of Remodeling
Believe me, we know how inconvenient a remodeling or construction project can be for you and your families daily routine.  We are meticulous cleaners and will clean up after ourselves every single day so there won't be any dust tracked around.  We work very hard to keep our job sites clean, our customers happy and inconvenienced as little as possible.  We promise, it's all going to be worth it when we're done.
Why Choose Bob Knissel Home Improvements For Custom Carpentry?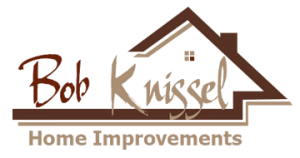 We know you have a lot of carpentry contractors to choose from in our service area.  We just want you to know that when you choose Bob Knissel Home Improvements you are partnering with a craftsman carpenter that takes great pride in their work.
Bob is organized, is a great communicator and most of all works hard to ensure you're happy with the work being performed in your home.
If you'd like to receive an estimate for your custom carpentry project please give us a call 973 940-0831 or fill out our contact form and someone will be getting right back to you.